Legal evidence is now overwhelmingly electronic. What data is out there that could help you serve your client? It is in your firm's best interest to have an eDiscovery tool and corresponding eDiscovery workflow in place. Digital WarRoom is an eDiscovery software tool which can be deployed as a cloud based eDiscovery solution or installed on-premise on your local machine. This software is fully DIY, meaning legal professionals can process, review and produce electronic documents within a single end-to-end platform without the need for a third party to intervene.
Electronic Discovery Processing Solution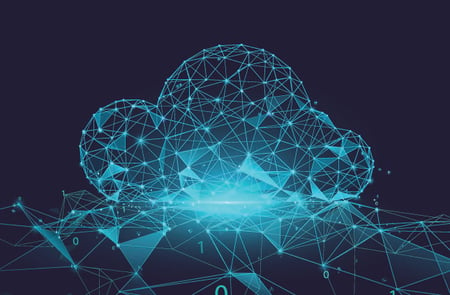 Our eDiscovery processing software is designed to process all types of documents into a secure environment to conduct document review. Simply drop a zip or PST file onto Digital WarRoom, and the tool will extract all metadata specific to each document. For example, an email could have data like: to, from, cc, bcc. eDiscovery tools will allow you to filter on any metadata field which can help you narrow your corpus into documents most relevant to the investigation. Upon processing, Digital WarRoom software will also index plain text words in all documents. When reviewing, you will be able to use the keyword search function as a further filtering option.
Document Review Software
Document review software will provide you and your team with countless benefits and advantages over manual review. Review is where your team will spend most of their time during an electronic discovery project.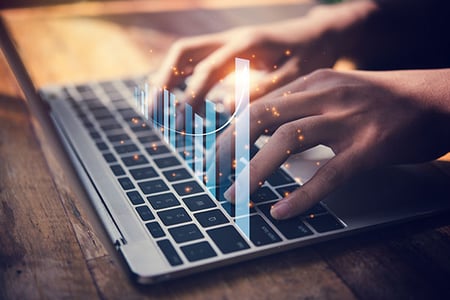 When your documents are done processing, open up reports and other early case assessment / analysis tools to give yourself some high-level clues of what is in your data set. Who are the major players? How many documents are there by extension type? What is the distribution of create-dates among the corpus of documents? Is there anything wonky about the data set like password protected documents or documents with macros? eDiscovery document review software will help you first and foremost by giving you the tools to know your data!
You have the ability to set up custom marks, issue codes and protective order designations which allow you to make a range of decisions on each document. Marks will determine relevance or privilege while issue codes determine where a relevant document fits into your claim construction.
There are several other tools available within the document review software to make your life easier. Redact over confidential information by simply drawing a black box on the TIF image. For every document marked as privileged, our tool will create a corresponding privilege log entry and let you choose from and edit a list of "canned" privilege types and privilege reasons.
Document Production Software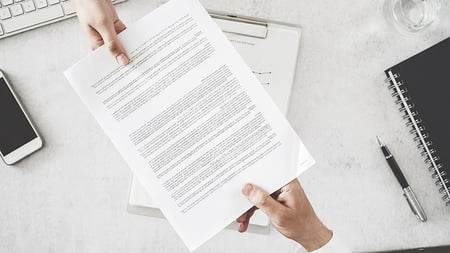 Once you have identified responsive documents to be produced, go through some quality control (QC) steps to ensure that all documents in your production are appropriate. Decide on specific documents or file types to produce as imaged or native. Electronic discovery tools will have built-in mechanisms to image and endorse – thereby converting your documents to TIF format and burning important information onto each document such as the bates number and protective order designation. Finalize your production, decide which metadata fields to export, and wrap up your production into a special format called a load file to send to the opposing party.
Digital WarRoom Has 3 Products
Each product uses the exact same software application, only differing on Desktop vs Cloud and several other subscription metrics. See our pricing page, features page or specific product pages linked below for more info.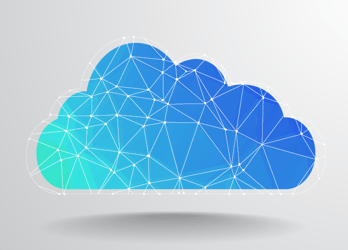 A cloud-based eDiscovery subscription for all matters and your entire team
A long-term solution for all matters in one subscription
50 included users
Unparalleled training and onboarding from our experienced team of legal professionals
Management Console - cost recovery tool for viewing admin level metrics and requesting split invoices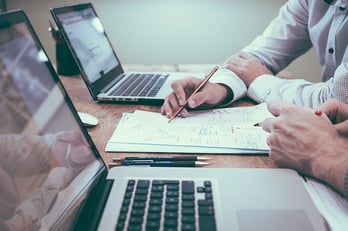 A cloud-based eDiscovery solution for one or more users to complete a single matter without the long-term commitment
Flexible - Month to month commitment
Low Starting Price - $250/month for 25 GBs, $10/GB thereafter
Pricing tiers - Available to reduce cost per GB as your matter size reaches certain data thresholds
On-boarding - 1 month of training included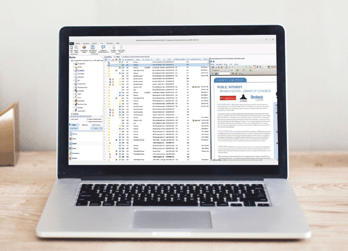 An all-in-one, desktop eDiscovery application licensed to a single machine
On-Premise Software - DWR Pro is a desktop software application which you can download to your local machine – you have full control of your data
No Hosting Fees - Only $1795/year/license
Comprehensive Tool Set - Pro includes all the same features as our hosted subscriptions
Purchase With A Credit Card - Download Pro instantly
Digital WarRoom Offers The Following Benefits Across All Hosted Subscriptions
Included Onboarding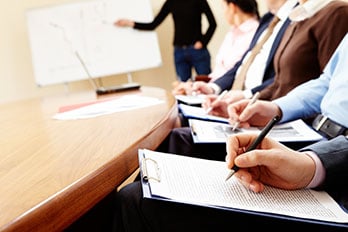 Data Migration: Digital WarRoom will migrate your data and work product from other eDiscovery platforms at no extra charge
Training: Rigorous, unlimited, hands-on training available for your entire team during the beginning of your subscription by senior ediscovery professionals
Cost Savings: Extensive onboarding combined with DIY tools designed to allow your team to run their own practice resulting in cost savings you can forward on to your client
Experienced Support
Help Desk: Support is available via our email help desk
Senior Professionals: Open access to senior electronic discovery professionals with decades of knowledge
Speedy Response: Guaranteed help desk response within 4 business hours (Monday-Friday from 9AM EST to 9 PM EST)
Professional Services: Our subscription packages and included training are backed by professional services which can help your team meet deadlines in a crunch or solve technical issues – offered only to our customers
Guaranteed Security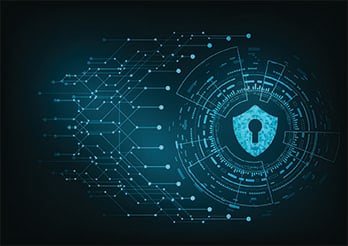 Digital WarRoom Hosting Center: DWR owns and manages its servers and infrastructure
No Third Parties: Client data cannot be accessed by third parties or subcontractors like AWS and Azure
Advanced Security: Our strict physical access controls and network security give our customers peace of mind with the knowledge that we proactively safeguard their consumer information
Required Protocol: Two-factor authentication is required
Protected Access Points: Digital WarRoom professionals cannot access your data without direct permission
Questions about eDiscovery software? Schedule a demo, or send us a direct message.