Digital WarRoom supports diverse social causes, charitable entities and provides pro bono legal representation locally, nationally and internationally.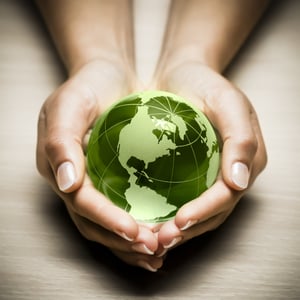 "Be the difference you want to see in the world" - Ghandi
Supporting Nonprofits

Phillips Black is a nonprofit law practice that provides legal representation to prisoners in the United States sentenced to the severest penalties under law.
Representative Pro Bono Work
Below are just a few examples of the myriad of charitable endeavors we have undertaken.
Pro Bono (Hosting and Support): Providing eDiscovery consulting services, hosting records and identifying patterns across multiple states to support a civil liberties class action pertaining to Death Penalty cases.