A cloud based eDiscovery solution for all matters and your entire team
$2000 for 500 GBs, $1/GB thereafter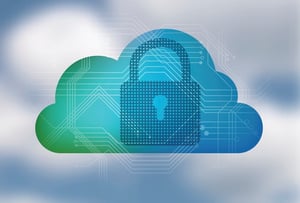 Digital WarRoom Private Cloud is the ultimate eDiscovery suite for firms looking to build a long term relationship with their eDiscovery vendor. When you join Digital WarRoom, you are not just a customer. We consider you a part of our family. Our goal is to train your team over several months to be top 10% proficient in eDiscovery practices and fully proficient using Digital WarRoom. If a new paralegal or litigation manager joins your team, we'll train them any time. With this do-it-yourself model backed by included matter specific training, we have seen firms realize incredible cost savings, with per GB prices dropping as low as $1/GB.
When law firms hand their client a $60,000 eDiscovery bill, the client will certainly pay the bill, but they may never use that firm again. Digital WarRoom allows law firms to have a profitable practice, all while bringing significant cost savings to their clients.
Digital WarRoom Private Cloud will scale up with your matters, capable of processing TBs of data. A Private Cloud is just what it sounds like - your firm's very own virtual eDiscovery environment for all matters. With up to 50 users included, Digital WarRoom will automatically log activity by each reviewer so you can keep tasks organized and efficient.
A Private Cloud subscription includes Management Console, a stand alone tool for viewing administrative usage metrics, keeping track of your most current monthly bill and requesting custom split invoices for cost recovery.