A Comprehensive, Managed File Transfer Solution Included With All Hosted Subscriptions For The Purpose Of Onboarding Your Data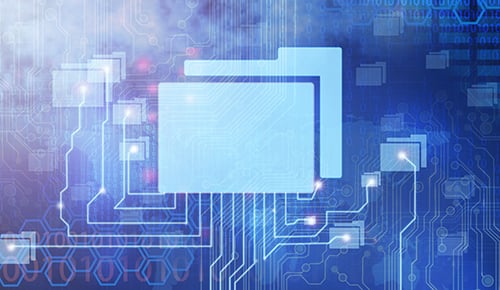 This includes an Ad Hoc Transfer module which allows your internal users to send and receive data and productions to recipients outside of your organization quickly, reliably, and securely, all without having to manually create or maintain FTP accounts. Secure Data Transfer is perfect for subscribers that need to securely send and receive work product containing sensitive or business-critical information to opposing counsel, or other third parties. The automated process is bi-directional, so the full product capabilities are available to both the sending and receiving parties.
Secure Data Transfer also offers built in full non-repudiation and auditing of files that have been sent and received. This is extremely important where auditing and tracking of data transfers must be verified. Transfers are managed entirely by the user without the need for DWR to intervene.